Rakord 100 s.r.o.
Rakord 100 s.r.o. was founded in 2002. Thanks to you, our customers, we are now an important distributor of industrial couplings and hoses in Europe, Russia and the African Continent, with an annual increase in turnover between 5 and 10% over the last 3 years.
In 2021, we celebrated 19 years on the market, where we offer our products and complete solutions oriented to the customer's wishes. We value a long-term partnership with our clients based on honesty and trust.
During these years and thanks to your cooperation, we have managed to optimize our warehouse based on ABC analysis and to develop and market new exclusive products.
We are constantly improving our quality thanks to our own R + D system together with regular evaluation of feedback from our clients and suppliers.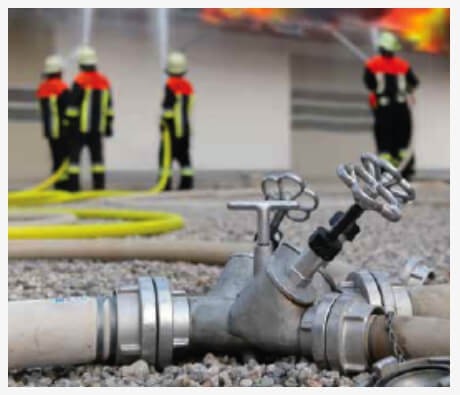 Our strengths are:
A flat organization that is very flexible in decision-making, so we can respond quickly to any individual situations that our customers face in the market.
Young and motivated team.
Offer consisting of high quality brands such as RAKLOK, RAKCHEM, RAKOIL, TODO and KANAFLEX.
Thanks to all this and hard work, we achieve our goal, which is to be a good partner to our customers and suppliers and to grow together.
Thank you for your trust.